VIRTUAL CONFERENCE
MEDD LIVE
Innovate. Adapt. Connect.
18th July – 9th August 2020

Align your company with our MEDD Live virtual medical conference to reconnect and collaborate with your customers to provide valuable speciality medicine updates to the wider medical community. 
MEDD Live is a virtual medical conference designed to maximise the distribution and engagement of each and every presentation, by offering the attendees the convenience and flexibility of attending live sessions or accessing post session recordings host on MEDD.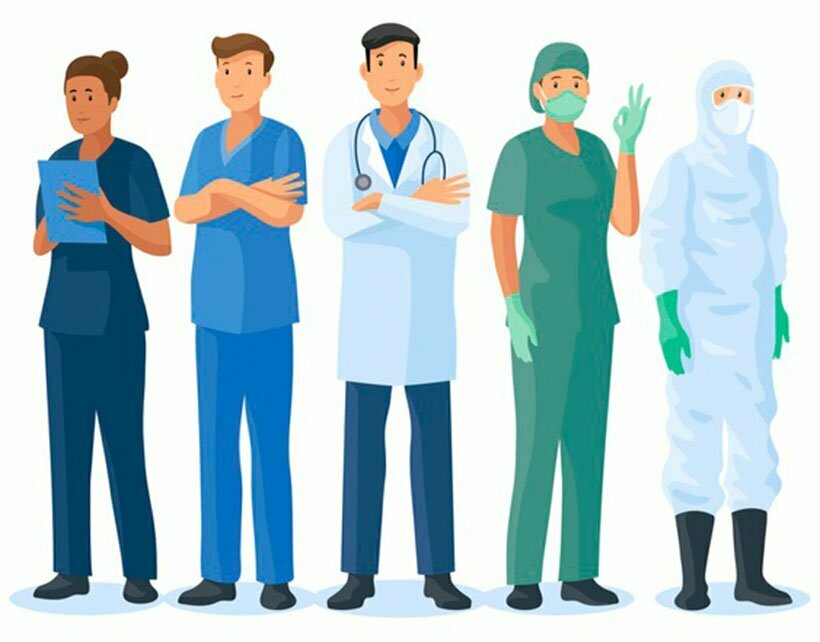 Innovate | Adapt | Connect
A conference theme that emphasises the importance of building better connections to improve the awareness of proven innovation in healthcare and the need to adapt clinical practices to strive for better patient outcomes and a sustainable healthcare system
MEDD Live has a dedicated General Practitioner and Specialist program encouraging attendees to:
1. Become more familiar with therapy innovation and advances in patient management options

2. Learn tactical strategies to adapt and grow their practice
3. Connect with like-minded medical professionals to improve the flow of information
Key Dates
Speaker Nominations Open – 1st May 2020
Speaker Nominations Close – 25th May 2020
Speaker Confirmation – 30th May 2020
Conference Presentation Date – TBC
Show Your Support
Sponsorship
We have developed different sponsorship packages suited to your participation requirements and post-conference marketing objectives. 
Speakers Nominations 
Now is the time to connect with your customers and nominate them to present at either the GP or specialists program (or both) on a topic in line with the theme of the conference. 
Benefits of presenting at the MEDD Live conference: 
An increased profile with local and interstate audience

Improve awareness of speciality medicine and patient management options 

An opportunity to support medical colleagues

Convenience and flexibility with pre-recorded sessions an option 

Repurposing of presentations for maximum distribution 
The Benefits of Your Involvement
Connect with Your Customers
There is a certain positive vibe associated with planning education initiatives with customers that we don't often experience in our regular customer engagement. You are creating the opportunity for them to share their experience, invoking a sense of giving back, which we all know kills an important emotive need. Take the time to discuss and plan the presentation with your customer; the topic, the style, the objectives and most importantly the value it adds to the audience. In helping them add value to their customer, you add enormous value to yours.
Content Channel
Content is valuable and needs to live on so we can consistently reinforce messaging and ensure we address 'all the barriers' to clinical behaviour changes, not just the obvious ones. Participating in the MEDD Live conference provides you with a branded content channel on the MEDD learning portal, allowing customers to access your content whenever they need. Beyond customer presentations, MEDD can host product updates and training content for specific MEDD user groups. 
The Network Effect
Participating in MEDD Live gives you and your customer access to a network of medical professionals that have registered to learn. Rather than limiting your content to your immediate network, you can give all professionals access and allow them to reach out to you. 
General Practitioner Program
The general practitioner program will run over 4 consecutive weekends, with each state being allocated a separate weekend so attendees can hear from local speakers. GPs can also attend the interstate speaker sessions and the specialist program. 
The General Practitioner program will be submitted for RACGP accreditation. We will therefore require a detailed presentation abstract and learning objectives when nominating a speaker and presentation. 
Dates:
July 18th – 19 QLD
July 25th – 26th VIC / TAS
August 1st – 2nd NSW / ACT
August 8th – 9th WA / SA / NT
The specialist program will run for 3 weeks during the GP program. Sessions can be scheduled anytime during the week, after hours or the weekends.
Session registration can be limited to specific specialty areas such as, cardiology or orthopaedics or left open to all medical professionals.
Be Involved in MEDD Live 2020 
Virtual Medical Conference