Complete the form below to secure your
registration for the MEDD Live Virtual Medical Conference.
Once you register, you will receive regular emails with program information and links to each of the sessions.
You can select which presentations you'd like to attend.
MEDD LIVE CONFERENCE
FOUNDING SPONSORs
MEDD LIVE CONFERENCE
SPONSORs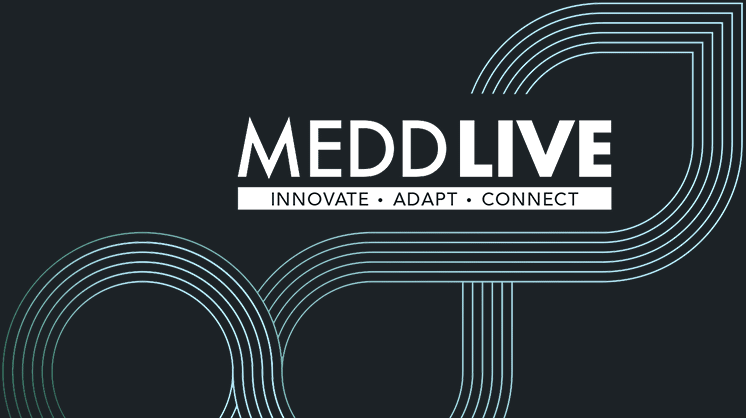 Medical Education Delivered Differently. MEDD is the essential destination for physicians. Learn from subject-matter experts with short and concise content covering an extensive range of medical content.
 © 2020 Connect The Docs l Privacy Policy | Rights Reserved