VIRTUAL MEDICAL CONFERENCE
MEDD LIVE
INNOVATE. ADAPT. CONNECT
1ST – 23RD AUGUST 2020. ONLINE
Speaker Schedule – 15th & 16th August 2020
The MEDD Live Conference team will be putting together the conference schedule over the next few days. We'd like to give you the opportunity to select your preferred presentation time on 15th & 16th August 2020.
To select your preferred time, please:
(1) Select the approx. length of your presentation either 1 hour or 30 mins 
(2) Select your preferred presentation day either Saturday or Sunday
(3) Select your preferred presentation time from the time slots available
(4) Enter your details and click submit.
Please note: CPD Accredited Presentations need to be 60 mins in length AND 
If you are presenting 2x 60 min GP presentations on different topics, complete the form twice.
Our conference team will be in contact to confirm your presentation time and date. Whilst we cannot guarantee you will get your preferred presentation time, we will do our very best to try and accommodate your choice.
Thank you for being part of our event!
Cannot select your prefered time?
If your preferred time is not available, please notify us ASAP by completing the form below with your details and preferred time or day so that our conference organisers can try and accommodate your choice.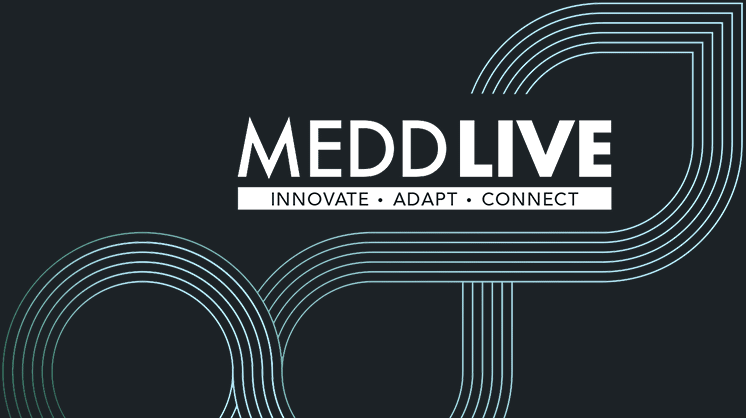 Medical Education Delivered Differently. MEDD is the essential destination for physicians. Learn from subject-matter experts with short and concise content covering an extensive range of medical content.
 © 2020 Connect The Docs l Privacy Policy | Rights Reserved