MEDD LIVE FREE VIRTUAL
MEDICAL CONFERENCE
WHY ATTEND
1ST – 23RD AUGUST 2020. ONLINE
Unparalleled Virtual Medical Conference Experience
Streaming directly to you for the month of August
FREE registration to professional development programs across four weekends.
MEDD Live is designed for convenience, interaction and engagement, with the opportunity to pick from a plethora of great sessions delivered by some of Australia's leading experts in their field.
WHY FREE? 
Everyone involved in the MEDD Live Conference recognises the ongoing challenges that the GP community is facing during these unprecedented times. Through MEDD Live we aim to help physicians manage and grow a sustainable practice, as well as stay up to date with the latest in patient management. Collaborating to host this free virtual conference is our way of showing our support. 
Convenience - pick the session you would like to attend and stream them from anywhere
Invest in your professional development across four weekend programs and from a range of specialty topics
Hear and connect with Australia's leading physicians and subject matter experts
Real-Time Engagement with Speakers
Experience virtual Q&A and polling surveys for all sessions - letting you be part of the conversation
Get live answers to your clinical questions from speakers
Participate in real-time dynamic discussions with presenters and your peers as if you're in the same room
Not everything about running a Practice is Clinical
Learn strategies to grow your practice during these challenging times
How to tackle the growing opportunity to expand with Telehealth
Medico-Legal experts explain how to cover your arse online
Build your clinical support network
Medicine can be a lonely and isolating work environment, especially when you are starting out. Wouldn't it be nice to be able to effortlessly find and connect with colleagues that can help with clinical queries or just be there for support?
With your registration, you will receive an invite to join our exclusive medical networking platform to build your collegial connections or simply make connections with other attendees via chat during the webinar sessions
Access a library of Specialists' talks on the MEDD learning platform
Catch-Up on Sessions you missed 
The benefit of virtual conferences is that you don't have to attend every session live
Use the login details emailed to you and access the complete library of presentation recordings or clinical masterclasses on MEDD.com.au
How it Works
Virtual conference delegates will receive a link to the conference program on registration and be asked to nominate which sessions they would like to attend. This can be updated throughout the conference  using the links provided.
The conference will be using the Zoom webinar platform. While the sessions can be accessed through a internet browser, it is recommended to download the Zoom desktop or mobile app for a better conference experience. Our technical support team will be available to you before and during the conference to ensure you are set up and ready to go!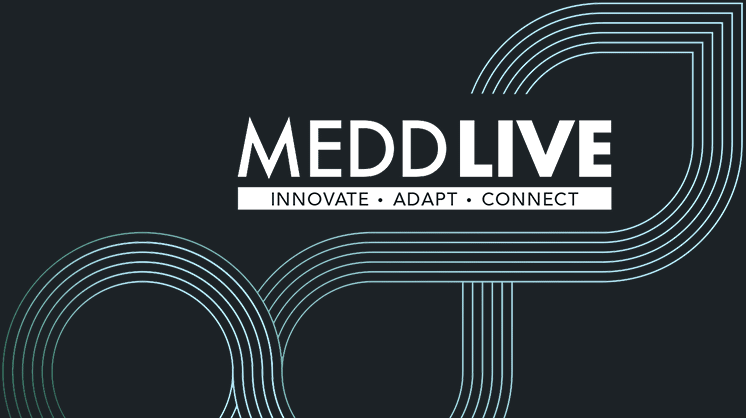 Medical Education Delivered Differently. MEDD is the essential destination for physicians. Learn from subject-matter experts with short and concise content covering an extensive range of medical content.
 © 2020 Connect The Docs l Privacy Policy | Rights Reserved